Franta
My name is Franta, I come from Leipzig and have just produced my second solo album in your ownHerbTo).
A promo video with a short interview there is here: https: // m.youtube.com / watch?v = 1x3giw8x1fo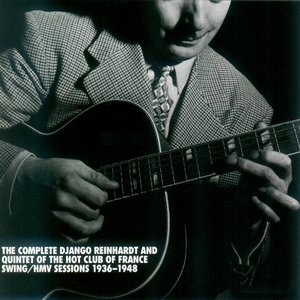 A few words to me: I'm 30, write all the songs yourself & Take them up in my little studio, play all instruments and also produce the songs even. Of course that's very complex, but so I have the greatest creative freedom and can say that the final product is really 100% of me. To get my own sound, I have built my "main guitar" and the associated amplifier itself. That may not be so perfect as with international professionals, but I am very satisfied with the result 🙂
Currently I run under a small Swiss label and have a small but fine fan base. Everything is still manageable, but it just makes me great fun.