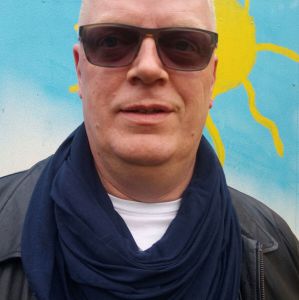 Steffen Heinze
Steffen Heinze has been enriching the Central German music scene for fifteen years and plays piano and keyboards in a wide variety of occupations and stylistics.
About a thousand concerts and performances already led him through Germany and Europe.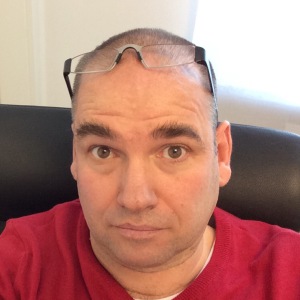 The timeless repertoire of evergreens and jazz standards, film melodies and pop songs determines the solo program of Steffen Heinze – not only as a lounge music at the hotel bar, but also on the big stage, in corporate events, private parties and every other occasion, in which well-maintained piano music Accent. If only instrumental music is desired, the microphone is also used next to the keys: Most titles can also be sung by the warm and soft voice of Steffen Heinze sung.
credentials
Mountain and Jagdhotel Gabelbach, Ilmenau – Berghotel, Oberhof – Best Western Hotel, Jena – Congress Centrum New Weimarrhalle, Weimar – Dorint Hotel, Weimar – Shopping Center "Anger 1", Erfurt – Shopping center "Thüringenpark", Erfurt – shopping center "Ilmkreis Center" , Arnstadt – Grand Hotel am Dom, Erfurt – H + Hotel & Spa, Friedrichroda – Hotel Elephant Weimar – Kaisersaal, Erfurt – Press Club, Erfurt – Radisson Hotel, Erfurt – Castle Großkochberg – Sparkasse Arnstadt-Ilmenau – Stadthalle Apolda – Stadthalle Arnstadt – Stadthalle Gotha – Stadthalle Ilmenau – City administration Ilmenau – Technical University of Ilmenau – Thuringian State Chancellery , Erfurt